Our little Loft is getting lots of on-the-way-to-SXSW traffic! Tonight's Loft lineup is no exception. There's something about the pairing of CARNIVORES and BAKE SALE on the way to Austin that has us craving meat pies. And there's just sooo much that's sooo right about that. Join us for a sonic meat pie equivalent tonight at 5pm.
Carnivores
are based in Hotlanta, have a following that includes one
Jarvis Cocker
and just released their "Chandelier" EP on Double Phantom Digital.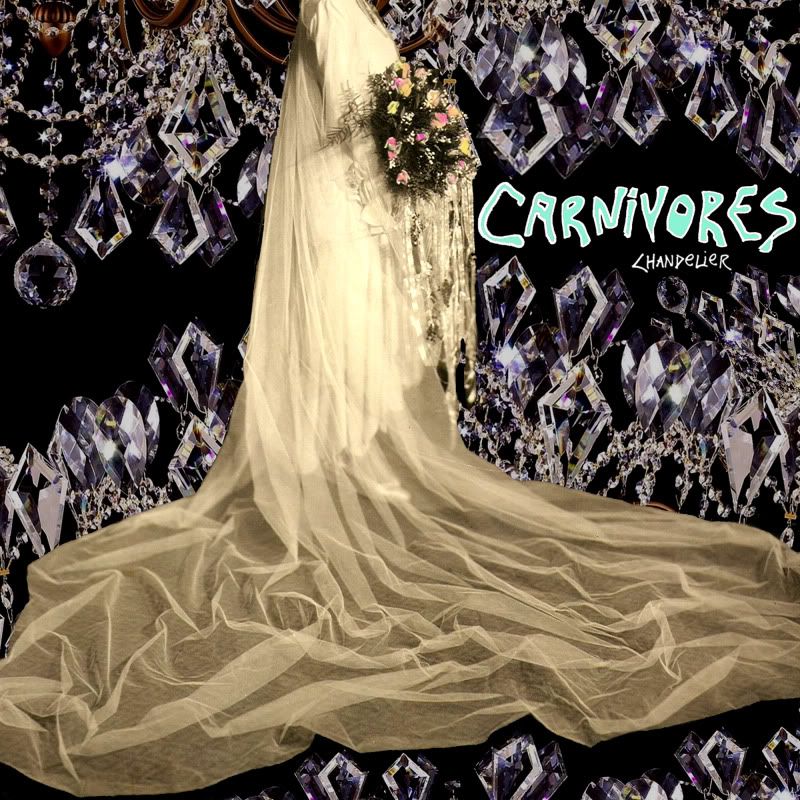 Be here at 5pm for the band that's recently shared the bill with Toro Y Moi, The Charlatans UK, Ted Leo, Surfer Blood, Deerhunter, Black Lips, Best Coast, Titus Andronicus, No Age, Atlas Sound, Cults, Abe Vigoda + more.
Latest tracks by carnivoresatl
Memphis-born
Bake Sale
somehow balance the grunge and grit of a garage band with the harmonized backing vocals of a poppy doo wop group for the overall effect of innocence. Don't question it, don't challenge it; just let Bake Sale take you there for a Sunday evening soak in a simpler time... before Monday comes a-callin' as it never fails to do.