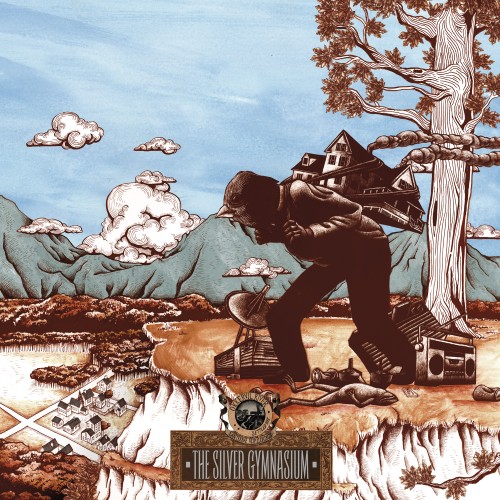 Tonight at 8pm, we'll be premiering Okkervil River's new album
The Silver Gymnasium
with delicious 'zza, cold beverages, and awesome people!
Lead singer and songwriter Will Sheff takes a nostalgic trip back to his childhood in Meriden, NH - a town of 500 people and little else - in their new album. He wanted to evoke a feeling of "an action figure you found in the woods." The album has inspired an interactive map of Sheff's home town and an
8-bit video game
, which is pretty apropo for the 1986 setting.
So, stop by tonight's premiere party to have a first listen of
The Silver Gymnasium
among awesome folk - us! -, yummy pizza, and cold drinks!