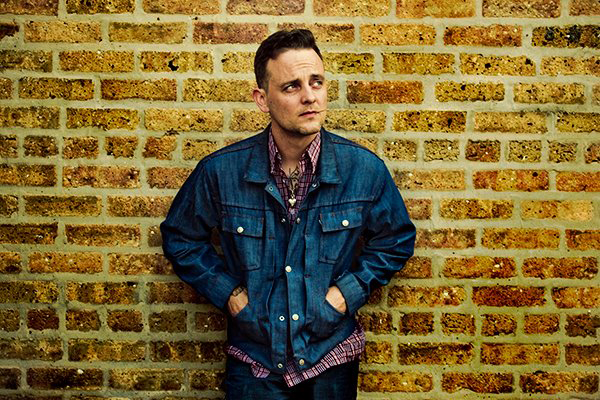 Tonight we have
Dave Hause
performing in our loft at 7PM!
Formerly a member of Philadelphia punk band The Loved Ones and Paint it Black, Dave Hause melds punk sensibilities with an ear for songcraft that calls to mind any Ben Folds Five album or John K. Samson solo release. Like those artists, David Hause finds the beating heart of punk and translates it into music not just for sweaty garage shows, but also for late night drives and warm evenings spent with friends. His new album,
Devour
, out October 8th looks to continue those trends and is certain to find a way into countless car stereos.
We at Origami are thrilled to have him perform in-store tonight at 7PM and hope you will join us for a night of doggedly good music. For a taste of what's to come, give a listen to his song "C'mon Kid" below. See you tonight at 7!